Summer Caption For Instagram
You went on summer vacation somewhere. With friends and family. And had a lot of fun and took a lot of pictures. But you are hoping to post your picture on Instagram. Now you need a good caption. Here we are giving 150+ captions which will make your picture more beautiful. And it will help a lot to make your Instagram post look smarter.
We've collected the perfect Summer Caption for you over the years. Which will help a lot to express your emotions, attitudes through words. And your Instagram, Facebook or all kinds of social posts will look even more amazing. And will increase your fan followers.
So friends have chosen the best Summer Caption For Instagram from here. And share your Summer pictures with everyone with some perfect Summer Caption. And enjoy your beautiful life.
Summer Instagram Captions for the Beach
Where can I get more vacation days?
Block his number and enjoy your summer
Sea's the day.
It's been an adventure. We took some casualties over the years. Things got broken. Things got lost. But I wouldn't have missed it for the world.
The summer night is like a perfection of thought.
Party time… excellent.
No pants, no problem.
Summer lovin' had me a blast!
Pies, fries, and these guys.
Vacay all day
Let's sail away.
I got sunshine!
Into the blue..
Splashing into summer like…
Summer blues.
I'm on island time.
Bikini szn
I know that if odor were visible, as color is, I'd see the summer garden in rainbow clouds.
Summer afternoon — summer afternoon; to me those have always been the two most beautiful words in the English language.
On vacation… be back never.
Summer Instagram Captions for the Pool
I'm walking on sunshine!
Make your own sunshine.
In a sunshine state of mind.
Turn down for what!
Forever chasing the sun
Out of office.
I'm all about sun days.
Vitamin Sea.
All I want is the sun, the sand and a drink in my hand
Feeling salty.
This really floats my boat.
Staying cool in the pool
Paradise found.
Don't let anyone steal your sunshine.
Life is cool by the pool.
That cabana life.
YOLO… so dive right in!
Beach, please!
The pool is always a good idea.
Beach Bum
Summers end, but friendship never does.
Catch a wave.
Hit me on my shell phone.
Stay salty.
Get your grill on.
I stay in vacation mode.
Just keep swimming.
Here comes the sun.
I gotta say it was a good day."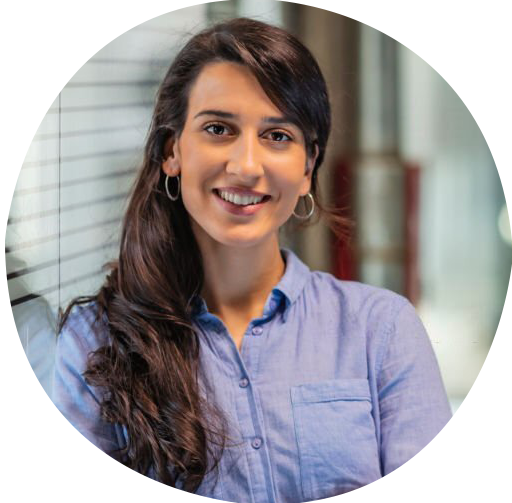 Hello
I am Esmeralda Costa. from New York USA. I am the founder of captionspost.com. Here are some perfect captions and quotes for you. You can easily get perfect captions and quotes from here. Which you will like a lot. And will make your life easier. Thank you so much for being with us